Edu Falaschi / NorthTale Co-Headline Japanese Tour 2023!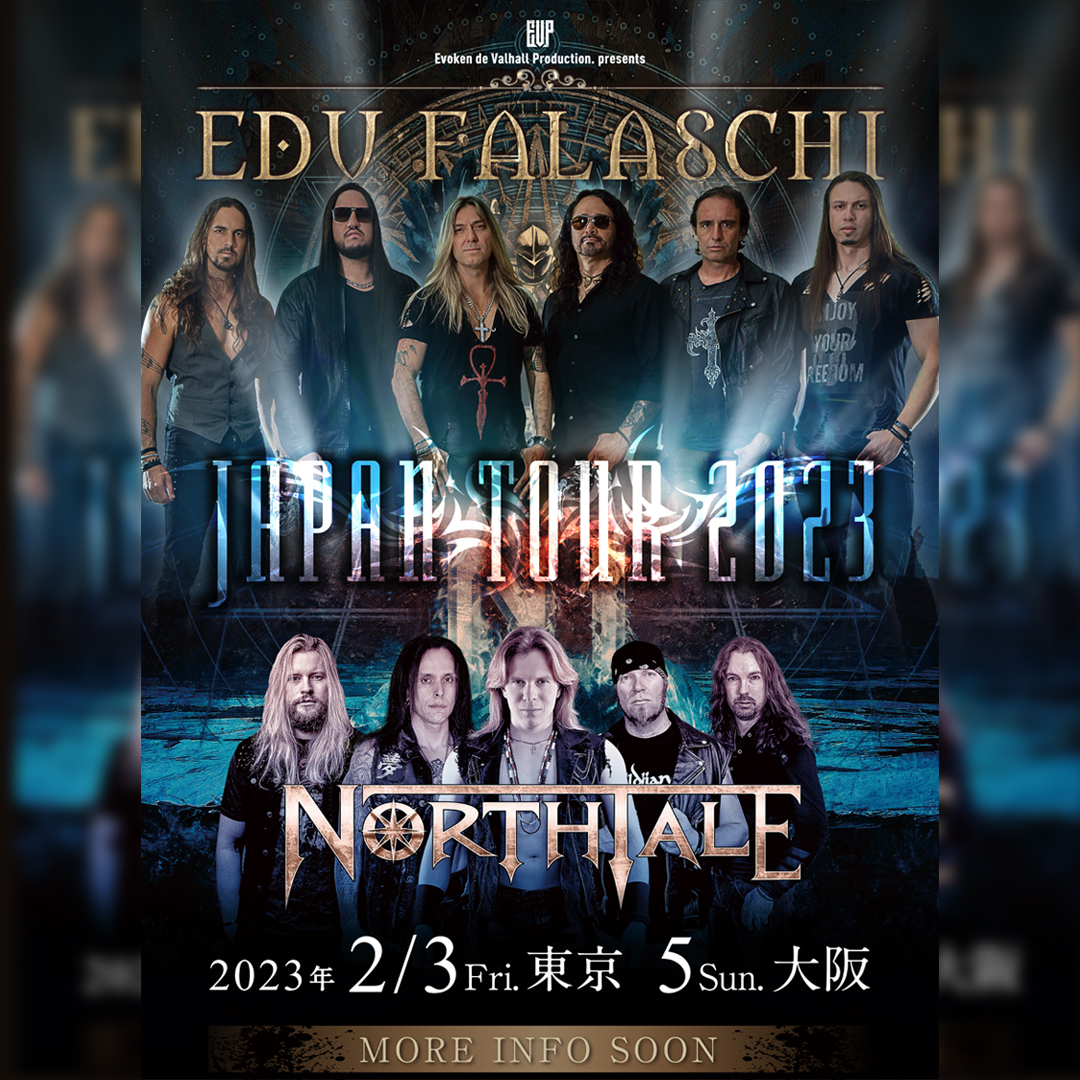 Everyone in Japan! We, NorthTale, are going to see everyone again after 3 and a half years! What a great night of melodic metal with our longtime friend Edu Falaski and his amazing band!
February 3, 2023 (Friday) in Tokyo, and February 5 (Sunday) in Osaka.
Thanks to Yama, Evoken and our manager Juan Corral for making this tour possible!